Can Prospecting be a successful priority for Salespeople? It has to be!
September 16, 2023
Many running events begin with a blank shell that is shot from a starter's pistol. In selling, a salesperson is more likely to win their race if he or she is the first one off of the starting line. This means that a salesperson is best positioned to win if he or she has initiated the opportunity instead of reacting to one started by either the buyer or a competitor. Today, we are all leveraging Inside Sales, Marketing and a Tech Stack of sales tools to help us fill the top of our funnel, yet all salespeople are ultimately responsible for building their own pipeline. It all starts with the critical role of prospecting. Read some best practices that can ensure that you are not shooting with blank shells during your prospecting efforts.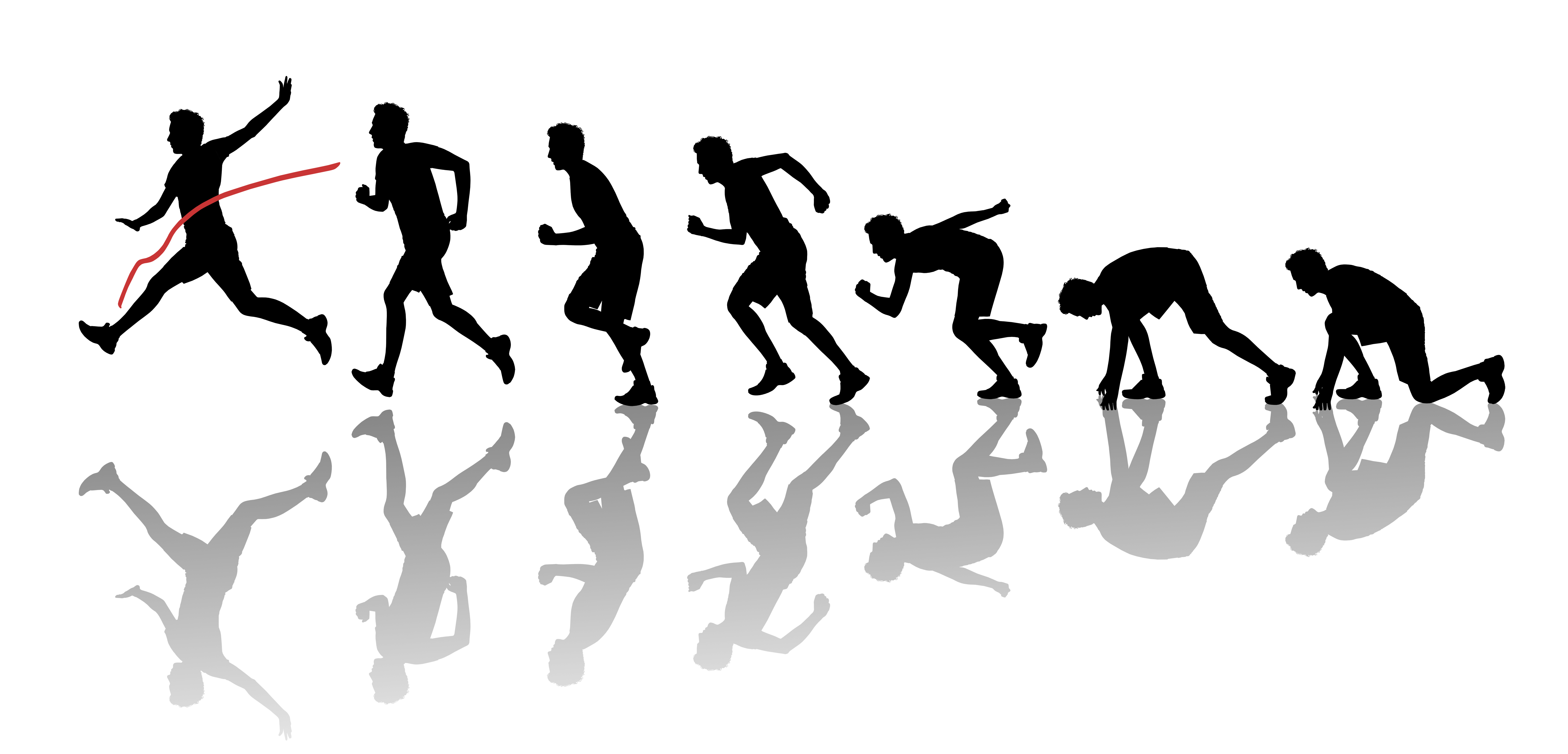 We continually hear that both Sales Leaders & Salespeople are worried about where their sales will come from during the last 3 months of this year and, as importantly, throughout 2021. As we enter what I have always believed is the last, key selling block of the calendar year, this article will focus on a priority skill – prospecting. Consider leveraging the best practices that are below to help you fill the top of your sales funnel so that you can ultimately cross the finish line first.
Stimulate interest & curiosity – Keep in mind that as you expand your prospecting efforts, the goal of prospecting is to get an initial qualified "lead" into your pipeline. You accomplish this by pro-actively getting a contact to be curious about how we have helped someone else solve a problem or take advantage of a missed opportunity. A related goal is to have a prospect think to themselves, "so there may be hope for me after-all!" In other words, our job is not to sell during the prospecting stage of the sales cycle, but instead to create enough interest, curiosity or hope that they are willing to have additional conversations with us.
Bill Gates got this right as well! – I just read a brief article about how Bill Gates approached problems throughout his career. If he had a problem, he first asked his team the following two questions: 1) Who else has already dealt with this problem? 2) What can we learn from them? Brilliant, but what does this have to do with prospecting? I have often heard that many buyers don't want to talk to and/or meet with salespeople. However, there is one reason that buyers may want to talk with a salesperson: Can I learn something that can help me do my job better? Through your messaging, during both your networking as well as your prospecting efforts, your job is to be perceived as that resource for thought leadership – where a prospect might learn something that can help them. If you are perceived this way, they will be more open to your prospecting, or they may also reach out to you when they themselves, recognize that they have a problem.
Marketing is not responsible for your quota – More and more, companies are leveraging Marketing, Inside Sales or even an outside vendor to provide prospecting support. Regardless, a salesperson should always list prospecting as one of their primary accountabilities. Prospects that you get from other sources are gravy.
Reserve sacred time – Many times, I have asked those salespeople that I have supported, if they like to prospect. A large percentage admit that prospecting is one of their least favorite accountabilities. As a result, it is often at the bottom of daily to-do lists. A new salesperson or one that currently has a weak pipeline of opportunities should have multiple blocks, per week, of what I call "sacred time," where the sole focus is filling the top of his or her sales funnel. Nothing else should take priority during a sacred 2-3 hour block of time, including reading email, answering the phone or checking your social media – as often we will look for any excuse to delay our prospecting efforts. And even if you have a full pipeline of opportunities across the various stages of your sales process, make sure that you also reserve at least one block of sacred prospecting time per week. This is critical to keep your future pipeline full – regardless of whether you win or lose those opportunities that you are currently working.
It's all about the buyer – Still today, when prospecting, many sellers focus on pitching their products or services. While our ultimate goal is certainly to sell, when we prospect, our focus should be on what we can potentially help solve, instead of what we are selling. Thus, make sure that your prospecting message is specific to the following:
Is it relevant to your prospect's industry?
Is it specific to the job title or persona that you are targeting?
Will the message resonate? For example, does it make them think about problems or missed opportunities that they are either currently experiencing or could experience in the future?
Are there successes with other clients that you can leverage (where they have solved similar problems and achieved tangible results)?
Make "warm" calls versus cold calls – As we all know, the hit-rate for prospecting is low and perhaps declining further. But the hit-rate for a "warm-call" versus a cold-call is at least 6x higher. Thus, for those high-priority targets in your territory or even with your current accounts, don't hesitate to invest some additional time to identify an individual that can either share intel with you about that person and/or introduce you to that person. Leverage that person's credibility with your prospect to increase the initial respect that the prospect will hopefully have of you. Your message via multiple vehicles could start out like this, "This is Phil McCrory, with McCrory & Company. You and I have not spoken but Sue Smith has suggested that I reach out to you…."
Treat existing clients as your best prospects – Fortunately, many companies have recurring revenue coming in from existing clients. However, several Sales Leaders have told me that they have hit just the tip of the iceberg as it relates to the potential revenue that could come from current clients. Among the ways to proactively expand your opportunities with existing clients include:
Identify white-space opportunities where there may currently be unfilled needs at your client
Reintroduce or reposition your company to existing contacts – as they may have a narrow or antiquated perspective of your company
Leverage existing relationships to get introductions to others
Facilitate meetings that include Leadership of your company and the client's Leadership – use this as an opportunity to share thought leadership
Everyone has a role – While not everyone is a bag-carrying or commission-driven salesperson, Company Leadership should encourage all of those that might touch a client or prospect, to also imagine wearing a BD hat. This includes professionals across pre-sales, SMEs, marketing, implementation support, etc., as it is often these folks that talk and/or work with a prospect or client every day – and good or bad, they don't have the title "salesperson" associated with their name. Thus, they can leverage their credibility to at the very least, listen in on conversations around the virtual water cooler for potential problems and/or opportunities. They can then share these potential problems with those that can move these new opportunities to the next step. Make sure that you also recognize or reward those for their successful involvement.
Prospects may be more accessible than ever – Particularly with existing clients, Sales Leaders have told us that it's often easier to get phone conversations and now even meetings at outdoor coffee shops with folks that you want to meet with. It makes sense, as many buyers continue to work from home and unfortunately, there is not yet a lot of time on the road. So, if you have a good message that creates either curiosity or hope, let's fully leverage this time for face-to-face meetings, when other sellers might not be.
In summary, this is a critical time of the year to focus on building your future pipeline of opportunities. While moving your current qualified opportunities across the finish line is extremely important, make sure that you also carve out some time to prospect – schedule sacred time every week! Leverage these best practices so that you can be the first off of the starting line. Let us know if we can help you further with messaging and "how to" prospecting skills to increase the top of your sales funnel and ultimately your win rate. On your mark, get set, go!